Davey Microlene Centurion UV System
---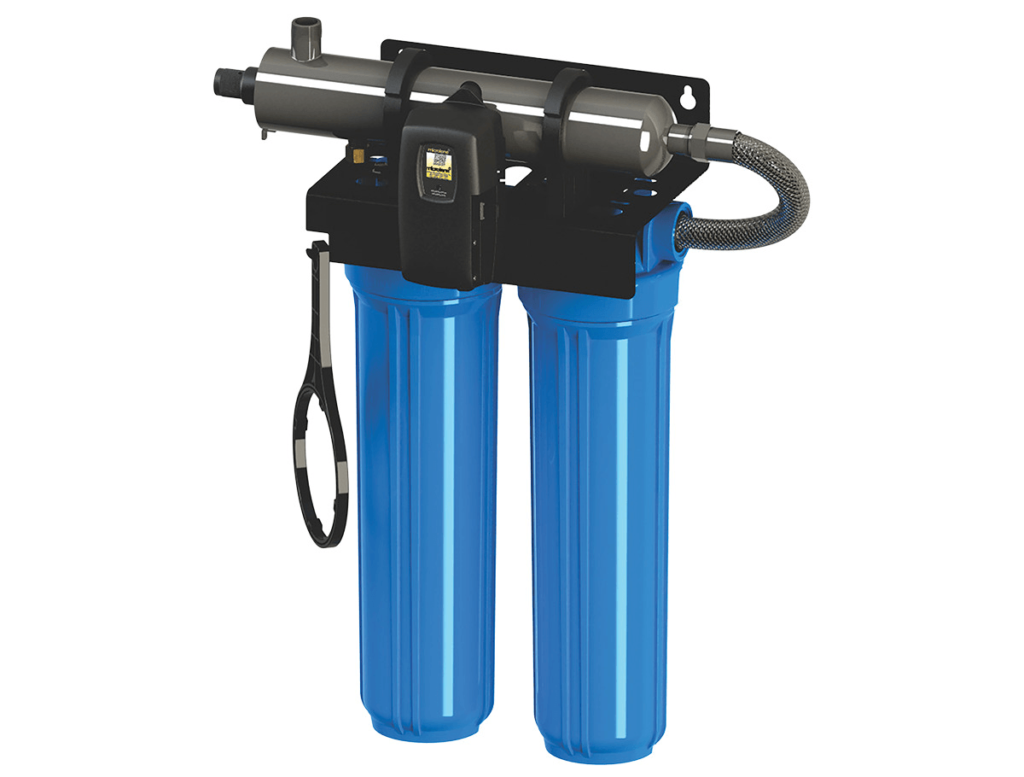 Microlene's proven three-stage Filtration and Ultraviolet disinfection systems can provide continuous clean, safe and fresh tasting water from your rainwater tank.
Product Description
In conjunction with pre-filtration, UV is the best practical option for treating drinking water and is widely used in disinfecting the drinking supplies of not just individual homes, but entire towns.
Installation of a UV system has never been easier with an innovative design that allows for feedwater to enter the filters from either the right or left side of the unit.
Product Enquiry