Pool Chemicals and Testing
Think Water Auckland offer a full range of:
Focus pool chemicals, and
Liqua electronic pool water analysis.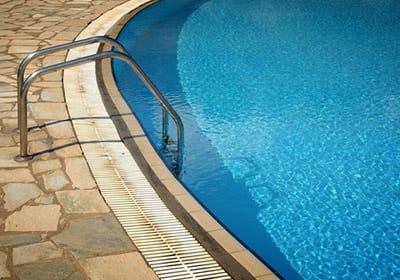 Spa and Swimming Pool Chemicals
The Focus range of pool chemicals has become synonymous with water quality and cleaning performance.
Focus products cover a complete range of chemical treatments for both spa and swimming pools of any size. Coupled with the expertise of the Think Water team, it means you can dive into your pool confident that the water is fresh and clean.
Pool Salt
Many homeowners are switching to saltwater swimming pools. In addition to being a healthy alternative for your skin, salt water swimming pools have several advantages over chlorine pools, including fewer chemicals, lower cost of upkeep, and minimal maintenance.
The team at Think Water Auckland stock pool salt and can talk to you about using pool salt to keep your pool water clean and healthy.
Spa and Swimming Pool Water Testing
We utilise the renowned Liqua Water Analysis software to take the guesswork out of your pool water testing.
Bring a sample of your pool water to 217 Great South Road, Greenlane, for a free, while you wait, computerised test and report. Our friendly in-store team will guide you through the results and recommend the best course of action to get your pool water looking good and safe to swim in.
My Swimming Pool Water is Green!
A new home owner, who had never owned or maintained a pool before and was having trouble and called our team for urgent help. We visited the pool that day to find that the pool was green and in need of some serious cleaning and treatment. Within five days we had that client's pool water sparkling clear. We also walked him through the day-to-day maintenance required to keep it looking great.
At Think Water Auckland we also stock and service pool pumps Pool Pumps and the Dolphin Robot Pool Cleaner Robot Pool Cleaner.
Find out more about how to maintain a pool that sparkles with freshness. Contact Us