Kinetico Water Softeners
---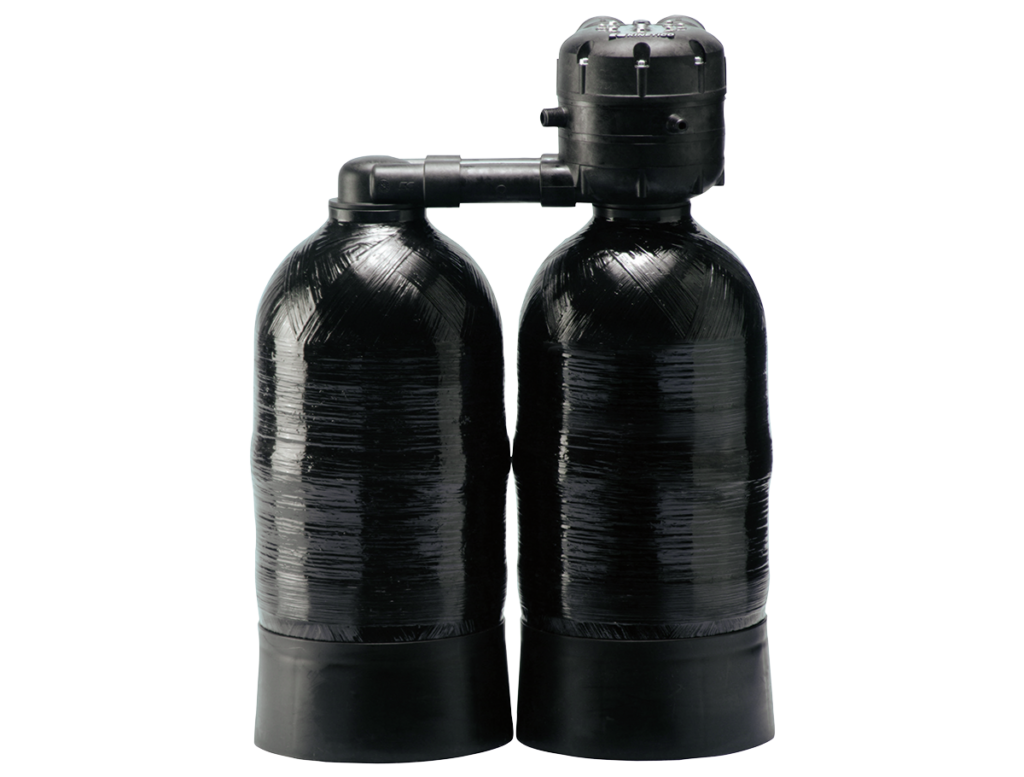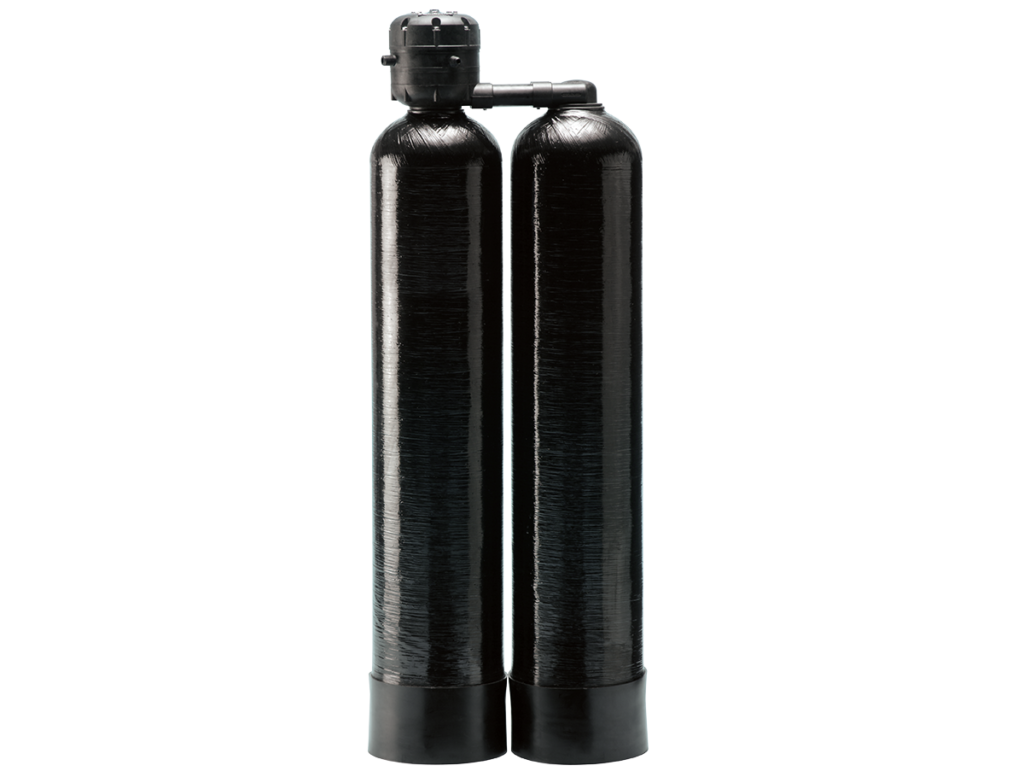 Hard water is naturally occurring and contains excess levels of dissolved minerals such as calcium, magnesium, manganese and iron resulting in scale build-up
Product Description
Kinetico Water Softeners are an easy solution, offering an uninterrupted
supply of soft water to the home using their non-electric, twin tank system.
Using less salt than traditional electric timer systems, it uses soft water to regenerate
only when the water demand has been met, not at a set time or day.
Model selection is based on a water test and the total daily demand
required. Contact us to arrange a water test.
Product Enquiry